BeingManagement provides powerful insight into the performance of your project portfolio.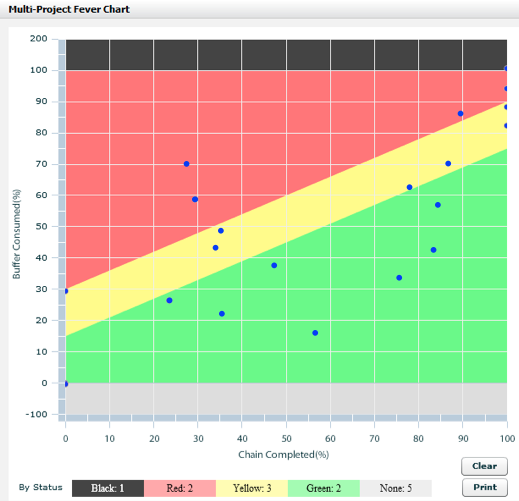 Executives today have an abundance of data available to make decisions, but it is often difficult to extract meaningful metrics at this level.
With time as a critical constraint in an executive's agenda, and communication of important decisions at the top of the priority list, BeingManagement is designed to provide rich, yet simple on-demand dashboard reports about the health of the portfolio along with the ability to easily share the real-time information with stakeholders.
The dashboards and project analytics drive decision-making about where to focus management attention.
For your business, BeingManagement is a critical tool to optimize the execution of the project portfolio. In addition, BeingManagement provides these important benefits:
On-demand dashboard reports with visual insight into the health of your project portfolio
Drill-down capability to evaluate specific portions of the project data
One-click ability to share reports via … and communicate the information in intuitive, graphical formats
Special 'what-if' analysis to predict the impact of decisions and the release of new work on the overall portfolio
Powerful optimization tools to evaluate complex scenarios and recommend decision paths to execute projects with the greatest possible speed.
Focusing is power! Achieve incredible speed and management insight.
Interested in taking BeingManagement software for a test drive?