What Are the Keys of Continued Success?
Critical chain project management (CCPM) is the TOC solution for planning, scheduling and managing performance in a project environment. Today, CCPM has been used to improve performance in new product development, software development, engineering-to-order, major assembly production, and many other environments in hundreds of implementations around the world.
Many implementations have been successful in reducing the duration of projects, cutting costs and bringing back sanity and order to the workplace, BUT some have flourished for a while and then have faded.
What are the keys of continued success with CCPM?
Getting the magnitude of results requires a paradigm shift, which cannot occur without dedication and executive support.
To get the results, we must drive major behavior changes in the way we manage all projects. This requires changes in policies and practices that are deeply embedded in our project management culture.
Two types of skills are mandatory – technical and managerial. Mandate the team to design both technical and managerial changes in policies and practices.
One of the biggest dangers after implementing a major change is slipping backwards. Do whatever it takes to make the changes stick.
If you think your organization lacks the insights of CCPM or a correct road map of CCPM implementation, you can get both of them from the CCPM training program.

Important Things You Need to Know before Implementing CCPM
We are pledged to offer a best program in order to train employees in CCPM according to your needs. An example is as follows.
Sample Agenda:
TOC Insights into Project Management
How to Change a Paradigm
Implementing New Policies & Practices

Reducing Bad Multi-tasking and Project WIP
Full Kitting
Critical Chain Planning

Building Critical Chain Plans
Building Template Library
Launching Staggering Process

Managing Execution Processes

Launching Single Priority System
Launching Consistent Recovery Approach
Essential Behaviors of Good Managers

Sustaining & Improving Results

Preventing Backsliding
Load Control and Capacity Elevation
Process of Ongoing Improvement

Strategy & Tactics for Profitable Growth
CCPM software
TOC/CCPM Experts
We are proud to introduce you our partners, TOC/CCPM experts who provide CCPM training and consulting. A partial list of our partners is below.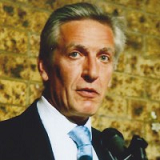 Andrew Kay - Owner and CEO at TOC3 Pty Ltd
One of Australia's foremost TOC thinkers and practitioners
- Region: Australia, Asia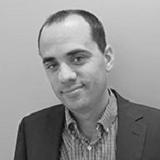 Anthony Fouqué - Consultant at AGILEA Expert en Supply Chain Management
Endorsed Critical Chain Project Management/Supply Chain Implementer at TOCICO
- Region: France, Europe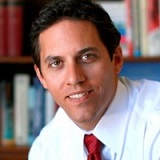 Brian MacClaren - Chief Operating Officer, Co-Founder at NOVACES
TOC Expert certified by AGI - Goldratt Institute
- Region: USA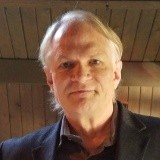 David Updegrove - Principal of Clearview Solutions
Author of "The Critical Chain Implementation Handbook"
- Region: USA, Canada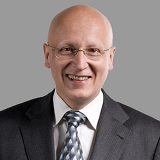 Franz Nowak - CEO at Private Network Solutions GmbH
Experienced Chief Executive Officer certified by TOCICO (Thought Processes, Project Management, Finance)
- Region: Germany, Austria, Switzerland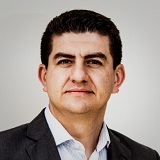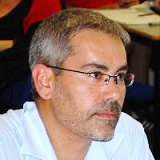 Mario Gil - Director, INDOLINK CONSULTING S.L.
Managing his own consulting firm, which assists international companies to set up business in India
- Region: Spain, India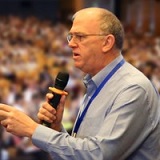 Mark Woeppel - Founder and President of Pinnacle Strategies
International management consultant working to improve operations performance in project management and processes
- Region: USA, Canada, Asia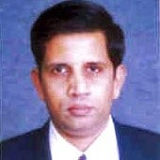 R. Sundara Raghavan - Founder and Principal Consultant at TAPAS
Certified Practitioner of 'TOC Project Management' and 'TOC Supply chain' by TOCICO
- Region: India, Asia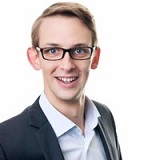 Tim Comanns - Senior Consultant and CCPM Expert at Vollmer & Scheffczyk GmbH
- Region: Germany, Switzerland, Austria, Europe
---
Many companies have earned the benefits of CCPM.
Would you like to get the same benefits for your business?
TOC experts around the world look forward to having you join us!

Focusing is power! Achieve incredible speed and management insight.
Interested in taking BeingManagement software for a test drive?